24.11.2017
Agritechnica-2017: Let's summarize it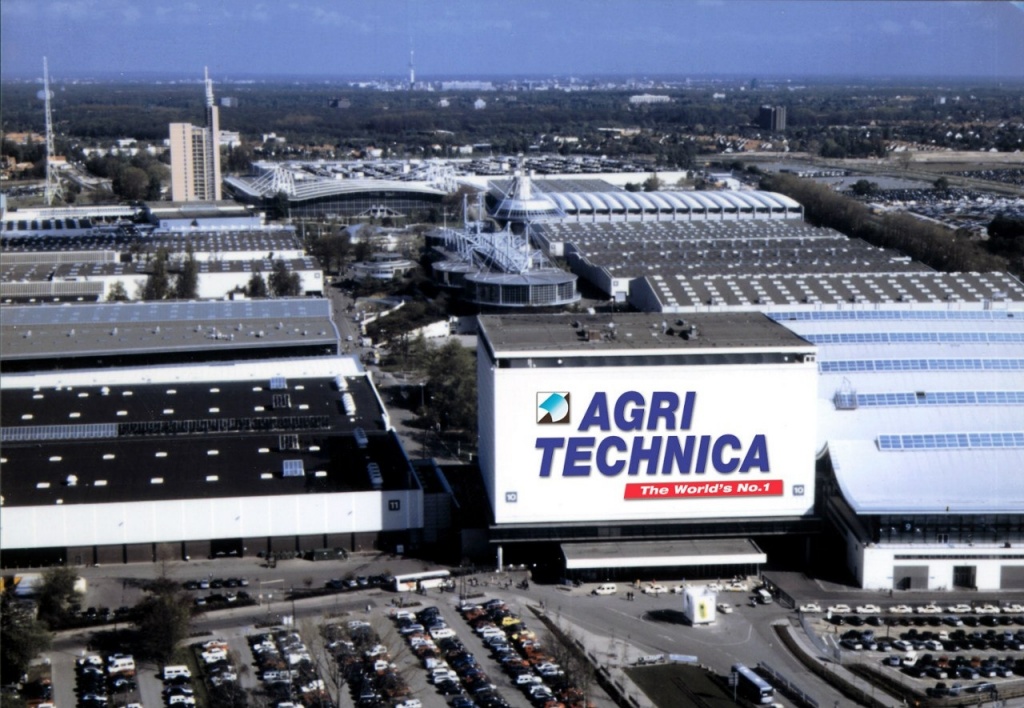 The largest agricultural fair Agritechnica-2017 took place in Hannover, Germany on November 12 through November 18. This is the place to present the newest, Hi-Tech and the most advanced achievements in the field of agricultural machinery; to award exhibitors for their developments; to hold various events and negotiations regarding machinery supply and partnerships. Soyuz-SpecTechnics LLC (part of Agro-Soyuz Holding) being one of the top manufacturers of agricultural machinery in Ukraine could not stay away from this event.
Machinery manufactured by Agro-Soyuz has earned loyalty of farmers from 5 CIS and Eastern Europe countries. Now it's time to explore new markets and broaden the geography of partnerships.
Our team held dozens of negotiations with potential customers and partners from Western and Eastern Europe as well as former Soviet Union.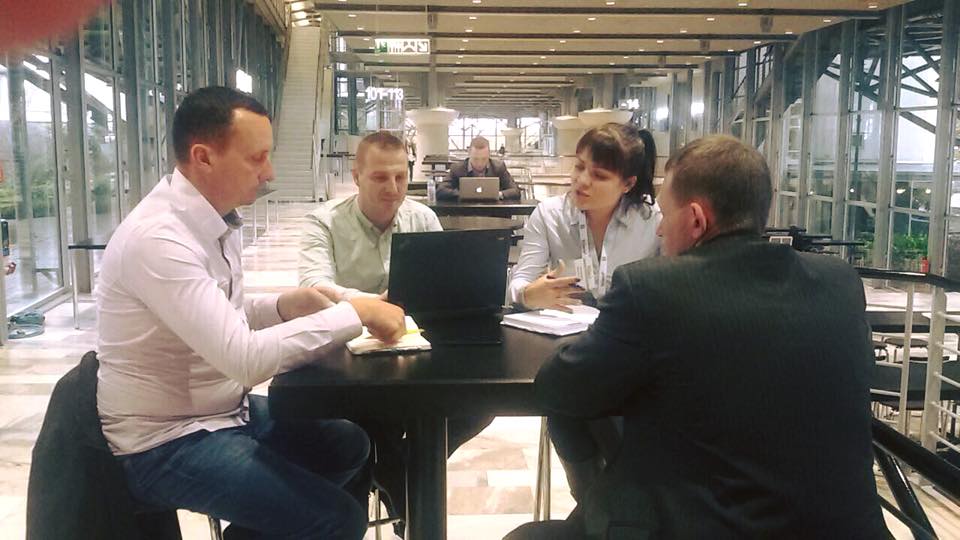 European farmers got interested in our machinery as the seeders and cultivators models manufactured by Soyuz-SpecTechnics meet the requirements of resource-saving agriculture and can work under any technology, i.e. Conventional tillage, mini-till and no-till. The factory of Soyuz-SpecTechnics (part of Agro-Soyuz Holding) is a large state-of-the-art enterprise with a total area of 9,000 square meters. It accommodates the complete cycle of production – from engineering (performed by own R&D department) to final assembly. The product range includes disc- and hoe-opener drills, cultivators, quickly built hangars and auxiliary equipment.
This fair made it possible to arrange the visits of potential partners from Poland, Czech Republic and Germany to our enterprise.