Seeding machinery "Soyuz-SpecTechnics"
The profile of technology determines the processes of preparation to seeding and seeding. The seeding technology is one of the most important factors, which influences yield formation and profitability.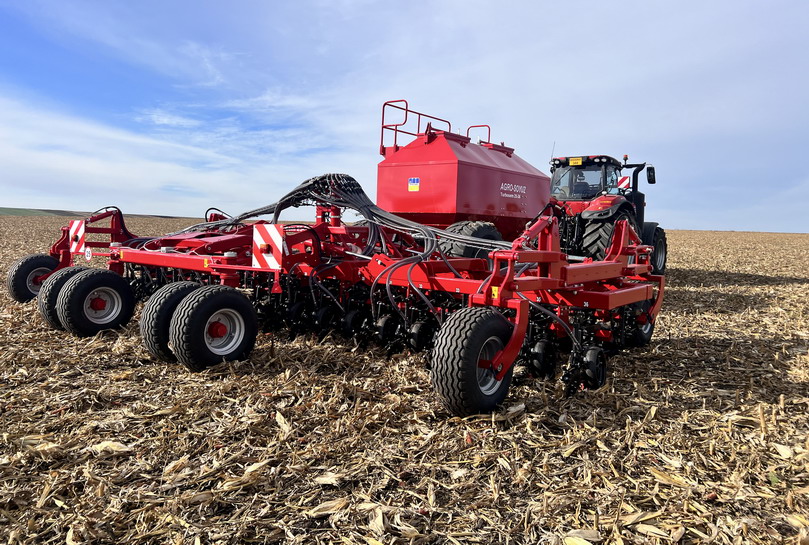 The use of resource-saving soil-protecting technology in crop production ensures sustainable profitability today and allows to improve soil fertility for successful development of crop production in future.
The manufacturing facility of Soyuz-SpecTechnics manufactures seeding machinery for resource-saving technologies of sustainable farming.
Moreover, our machines can put seeds both into untilled soil covered with crop residues and into previously tilled soil.
Based on climatic and soil conditions
the drills with various openers (hoe, disk, disk/hoe)
are used.
Soyuz-Spectechnics manufactures:
Single-disc drills "Turbosem"
Single-disc grain seeders "MD 19-40"
Hoe-opener drills "ATD"