News
26.03.2018
Representatives of Soyuz-SpecTechnics visited one of the largest exhibitions in Europe, i.e. The 24th International Agricultural Exhibition Agrotech-2018, which was held in Poland on March 16-18.
27.02.2018
Agrimat BG – a partner of Soyuz-SpecTechnics LLC in Bulgaria – took part in "Agra-2018" farm show, which was held on February 21-25 in Plovdiv.
MODERN SEEDING MACHINERY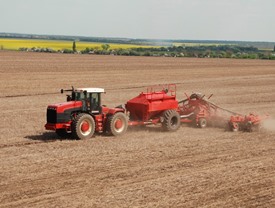 The choice of tillage equipment is one of the most important factors, which influences yield formation and profitability. Mastering energy-saving sustainable technology...
QUICKLY BUILT HANGARS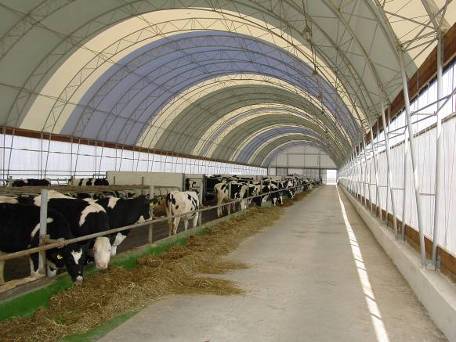 Quickly, easily, reliably and not expensive – these are the indicators that each producer wants to achieve. That's why, if your enterprise requires, all-purpose, mobile...
METALWORK OF ANY DESIGN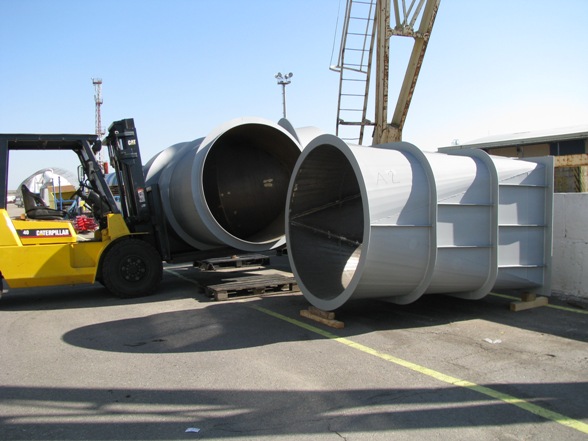 We manufacture metalwork of any design for machine-building, construction and metallurgic companies, power industry and other industries.