News
08.10.2021
Agro-Soyuz demonstrated a time-proven model Turbosem 19-40 to Bulgarian farmers..
04.10.2021
Agro-Soyuz commissioned a long-expected new product: the single-disc No-Till drill Turbosem 19-32 (working width: 3 meters).
MODERN SEEDING MACHINERY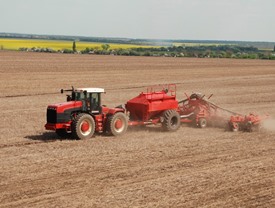 The choice of tillage equipment is one of the most important factors, which influences yield formation and profitability. Mastering energy-saving sustainable technology...
QUICKLY BUILT HANGARS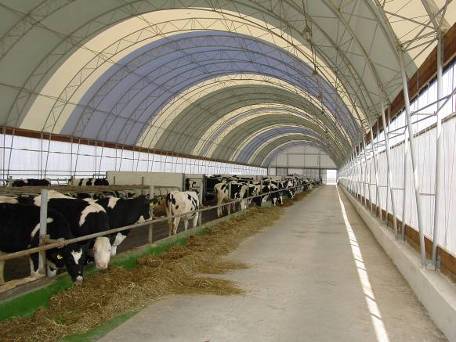 Quickly, easily, reliably and not expensive – these are the indicators that each producer wants to achieve. That's why, if your enterprise requires, all-purpose, mobile...
METALWORK OF ANY DESIGN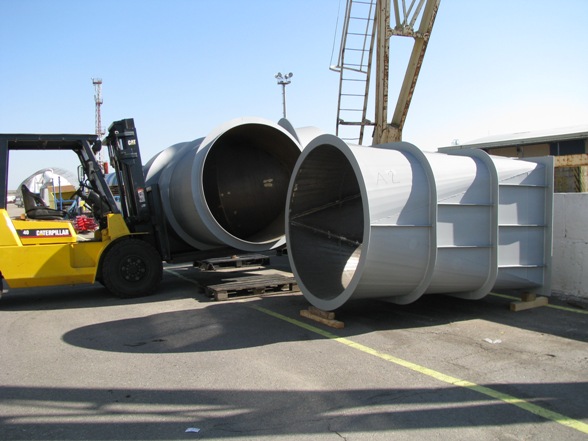 We manufacture metalwork of any design for machine-building, construction and metallurgic companies, power industry and other industries.