News
27.02.2018
Agrimat BG – a partner of Soyuz-SpecTechnics LLC in Bulgaria – took part in "Agra-2018" farm show, which was held on February 21-25 in Plovdiv.
24.11.2017
The largest agricultural fair Agritechnica-2017 took place in Hannover, Germany on November 12 through November 18. Soyuz-SpecTechnics LLC being one of the top manufacturers of agricultural machinery in Ukraine could not stay away from this event.
MODERN SEEDING MACHINERY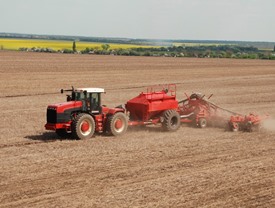 The choice of tillage equipment is one of the most important factors, which influences yield formation and profitability. Mastering energy-saving sustainable technology...
QUICKLY BUILT HANGARS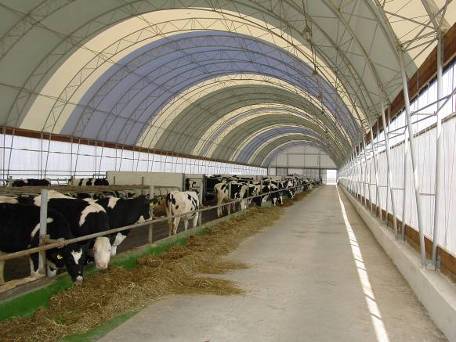 Quickly, easily, reliably and not expensive – these are the indicators that each producer wants to achieve. That's why, if your enterprise requires, all-purpose, mobile...
HI-TECH MANUFACTURING FACILITY
The factory, where advanced resource-saving machinery "Soyuz-SpecTechnics" is manufactured, was established based on the accumulated experience of global manufacturers of agricultural machinery.