26.03.2018
Poland: perspectives of cooperation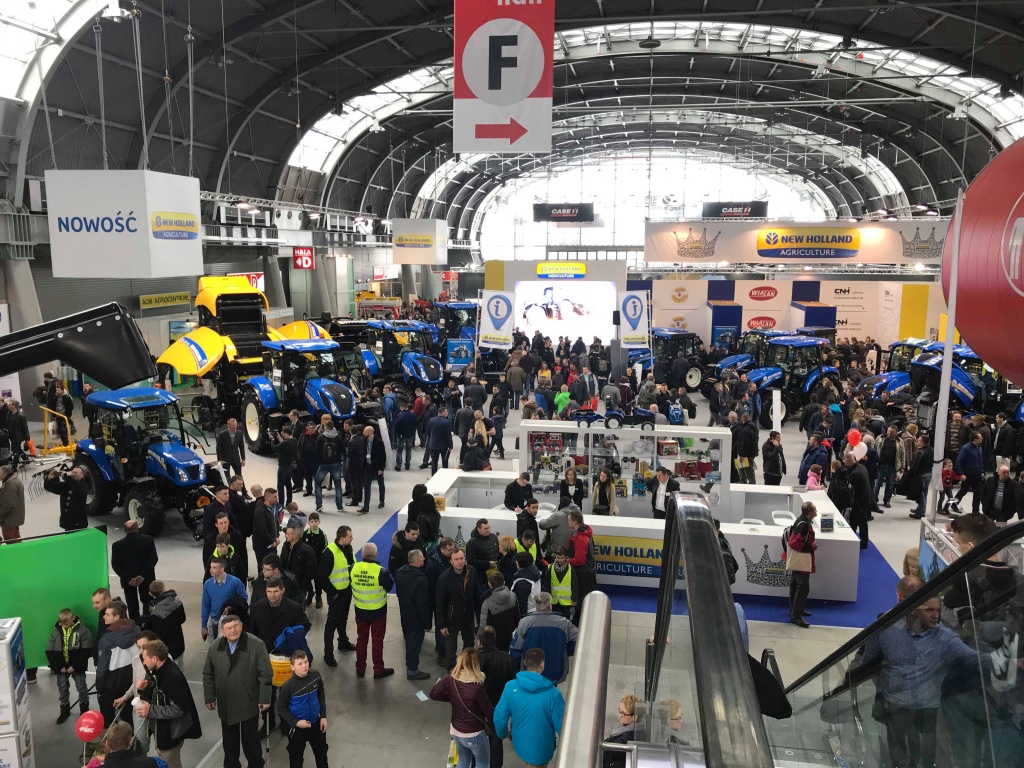 Representatives of Soyuz-SpecTechnics visited one of the largest exhibitions in Europe, i.e. The 24th International Agricultural Exhibition Agrotech-2018, which was held in Poland on March 16-18.
During the visit they held negotiations with Polish manufacturers of agricultural machinery, interested in joint projects on machinery and metalwork production.
Potential partners plan to visit the machine-building enterprise Soyuz-SpecTechnics in Dnipro in the near future.
Polish companies were also interested in selling our quickly built hangars in Poland.