News
14.03.2019
Moldavian farmers are interested in Ukrainian machinery.
18.02.2019
The first international conference "No-Till Lab" took place in Kiev. Based on the number and geography of participants (more than 300 people from 13 countries – from USA to Armenia) conservation technologies, which improve farming efficiency and reduce soil degradation gain more popularity.
MODERN SEEDING MACHINERY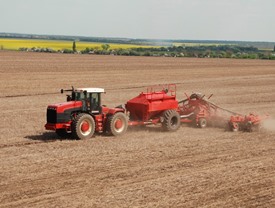 The choice of tillage equipment is one of the most important factors, which influences yield formation and profitability. Mastering energy-saving sustainable technology...
QUICKLY BUILT HANGARS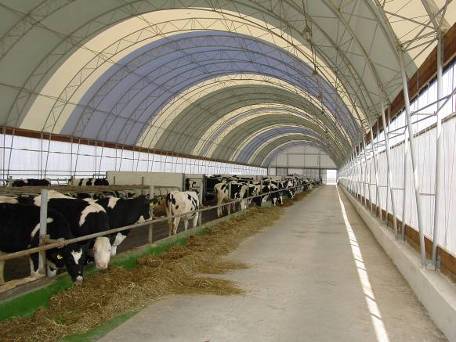 Quickly, easily, reliably and not expensive – these are the indicators that each producer wants to achieve. That's why, if your enterprise requires, all-purpose, mobile...
METALWORK OF ANY DESIGN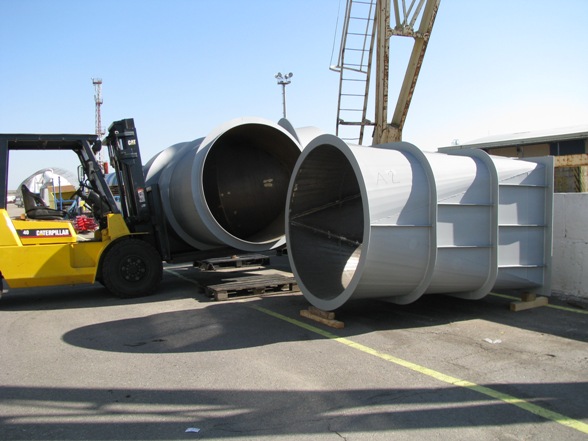 We manufacture metalwork of any design for machine-building, construction and metallurgic companies, power industry and other industries.