News
23.04.2019
No-Till Lab (field training) will take place at Agro-Soyuz Holding's farm (Dnipro region, Ukraine) on May 30-31, 2019. The event is expected to host about 300 farmers from Ukraine, CIS and non-CIS countries.
14.03.2019
Moldavian farmers are interested in Ukrainian machinery.
MODERN SEEDING MACHINERY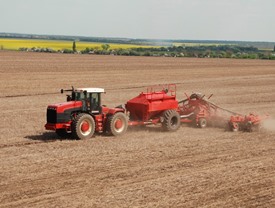 The choice of tillage equipment is one of the most important factors, which influences yield formation and profitability. Mastering energy-saving sustainable technology...
QUICKLY BUILT HANGARS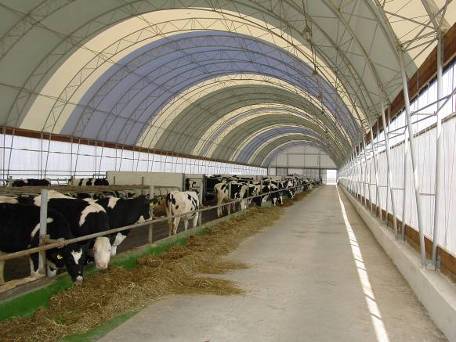 Quickly, easily, reliably and not expensive – these are the indicators that each producer wants to achieve. That's why, if your enterprise requires, all-purpose, mobile...
METALWORK OF ANY DESIGN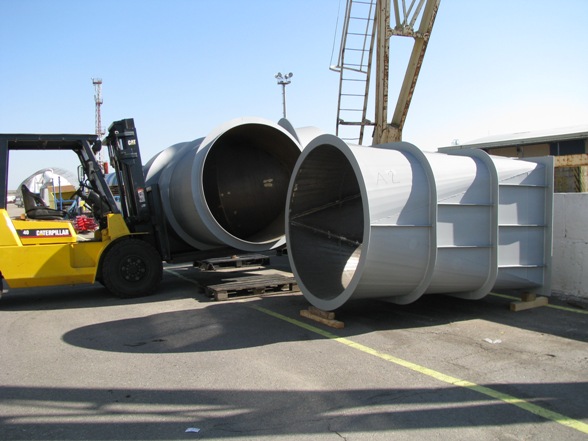 We manufacture metalwork of any design for machine-building, construction and metallurgic companies, power industry and other industries.