News
18.01.2019
This year we continue cooperation with our German partners - CFT Group - to manufacture metalwork and component parts.
22.12.2018
Merry Christmas and Happy New Year!
MODERN SEEDING MACHINERY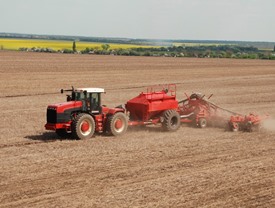 The choice of tillage equipment is one of the most important factors, which influences yield formation and profitability. Mastering energy-saving sustainable technology...
QUICKLY BUILT HANGARS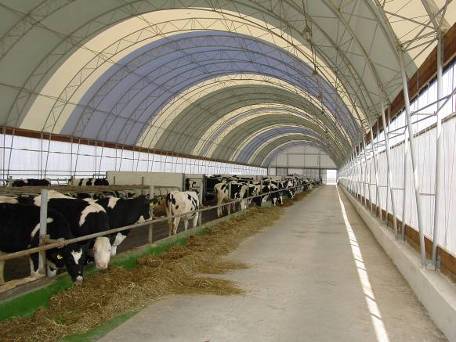 Quickly, easily, reliably and not expensive – these are the indicators that each producer wants to achieve. That's why, if your enterprise requires, all-purpose, mobile...
METALWORK OF ANY DESIGN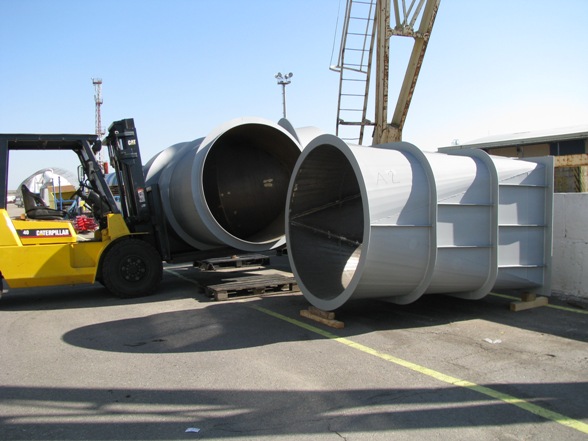 We manufacture metalwork of any design for machine-building, construction and metallurgic companies, power industry and other industries.